Market intelligence
for informed decisions
Professionals
Fund Managers
Investors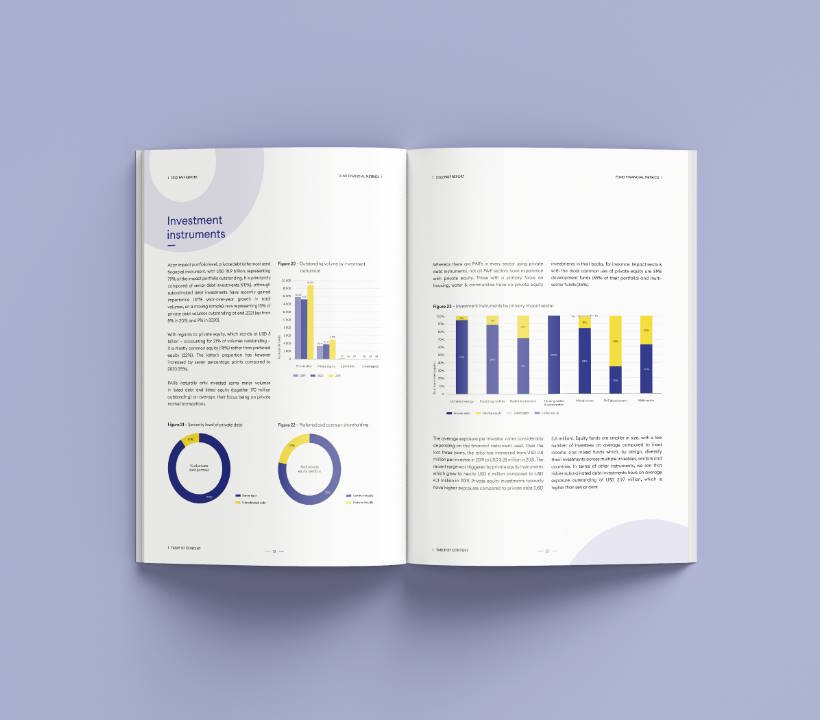 Read timely reports from our experts and analysts. Our Research team specializes in development finance market analysis, providing a independent perspective on industry trends.
Market reports
Our flagship survey

Delve into the most comprehensive annual analysis on private asset impact funds.

Market studies

Find out how our expert team can provide you with in-depth knowledge tailored to your needs.
Pri

vate Asset


Imp

act Fund Survey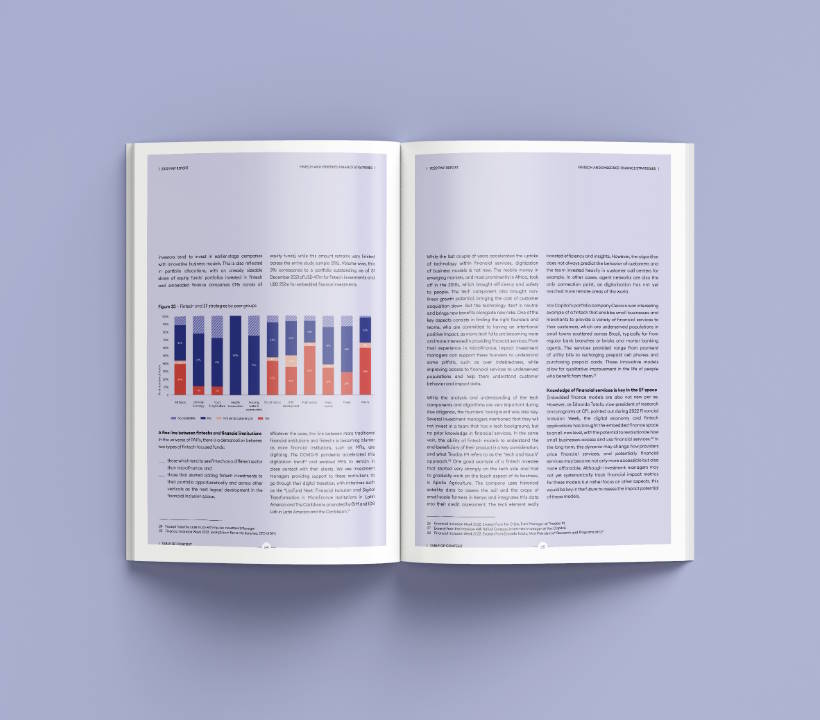 Private Asset


Imp

act Fund Survey
Our survey is the most comprehensive study of impact investing funds in emerging markets. The Report provides transparency on funds' key terms, and financial & impact performance. The 2022 Report sourced 300+ indicators from 198 impact funds and 94 fund managers.
94

Participants

198

Funds

15+ years

Track record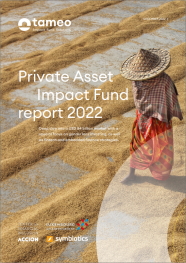 Private Asset Impact Fund Report 2022
Insights on investment trends in the private asset impact fund universe.
Our survey sponsors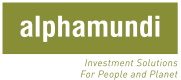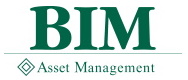 About our Private Asset Impact Fund Survey
"We believe the standardization, transparency and comparability that the survey brings to the market makes it an essential tool in the development of this industry, helping further private sector investor crowding-in and market infrastructure development."

Swiss Sustainable Finance
Sabine Döbeli, CEO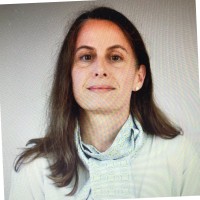 SECO, Development Section
Liliana de Sá Kirchknopf, Head of Private Sector
"Impact studies and market research, such as the PAIF Report, are essential to understand our markets and the needs of the beneficiaries of our investments. It provides an important basis to facilitate access to finance to support social and economic development in developing and emerging markets. The profound impact of COVID-19 makes this more relevant than ever before."

Triodos Investment Management
Frank Streppel, Head of Global Investments
Financing the


blu

e economy in Asia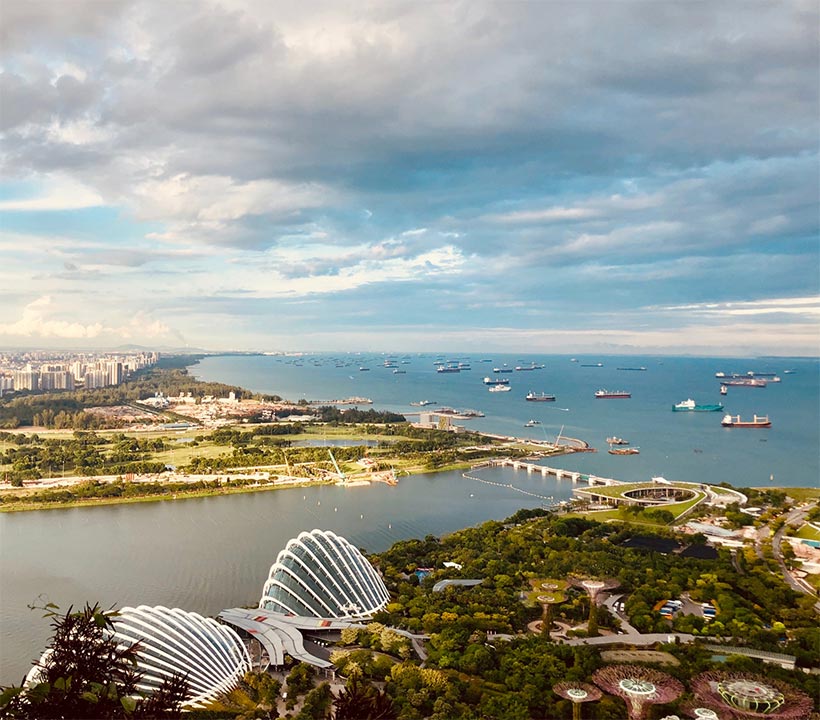 Financing the


blu

e economy
in Asia
Five years after the pioneering sovereign blue bond was issued in 2018, blue bonds and loans have emerged as important sustainable debt financing instruments for projects, assets and companies that support a healthy ocean and sustainable blue economy especially in Asia.
This report, conducted by Tameo in partnership with the Sasakawa Peace Foundation, aims to synthesize knowledge about successful labeled blue issuances and qualifying blue projects in the Asian region, with a special focus on gender lens investing to address gaps in equity and equality within the blue economy.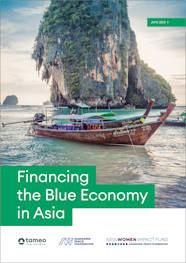 Financing the blue economy in Asia
Understanding the current state of blue financing, with a dedicated focus on Asian issuances