Market intelligence
for informed decisions
Professionals
Fund Managers
Investors
Learn and discover
Learn and discover
Read timely special reports from our experts and analysts. Our Research team specializes in development finance market analysis, providing a wholly independent perspective on industry trends.
Market reports
Our flagship survey

Delve into the most comprehensive annual analysis on private asset impact funds.

Market studies

Find out how our expert team can provide you with in-depth knowledge tailored to your needs.
Private Asset Impact Fund Survey
Our survey is the most comprehensive study of impact investing funds in emerging markets. The Report provides transparency on funds' key terms, and financial & impact performance. The 2022 Report sources 300+ indicators from 198 impact funds and 94 fund managers.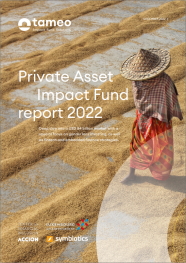 Private Asset Impact Fund Report 2022
Insights on investment trends in the private asset impact fund universe.
Our survey sponsors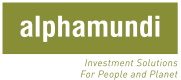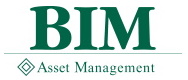 About our Private Asset Impact Fund Survey
We believe the standardization, transparency and comparability that the survey brings to the market makes it an essential tool in the development of this industry, helping further private sector investor crowding-in and market infrastructure development.